Tips for Giving Back During the Holiday Season
November 13, 2023
My family and I moved to Owatonna in 2019, and since we arrived, we have enjoyed being a part of a community that gives back. There is an undeniable sense of generosity around us that makes me proud to be a part of the Owatonna business community.
Ever since I can remember, I've been told the saying, "What you give is what you get." It's something simple, yet this saying has guided me in life when choosing how to invest my time and where to donate my money.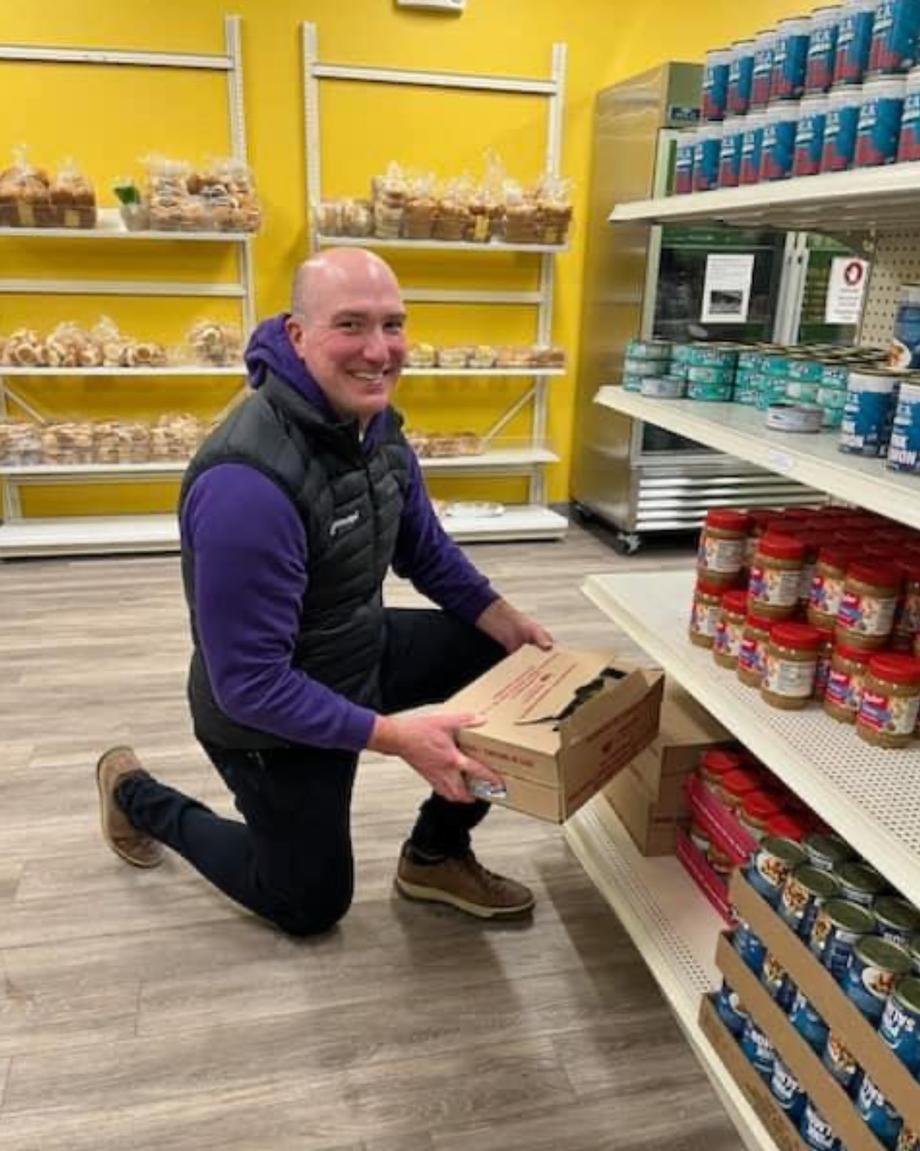 It's why you might have spotted me volunteering with the Rotary Club, lending a hand at Community Pathways, supporting local kids at Big Brothers Big Sisters, or even ringing the bell with my little girls for the Salvation Army during the holidays. Giving back, to me, is more than just a duty — it's a privilege.
But, while giving back is rewarding, it's essential to approach it wisely. There are, in fact, tax benefits in donating to charity that you may not be aware of. There are also ways your generosity can cause you headaches.
Here are some charitable giving tips for you this holiday season:
Always choose a 501(c)3 organization. Donating to a registered nonprofit will ensure your qualified donation is tax-deductible and that you're supporting a cause with a legitimate mission.

Consider donating IRA money. If you're age 73 or older, you might be eligible to make direct transfers to charities without it being considered taxable income.

Watch for scams. Unfortunately, there are people out there who will take advantage of generous hearts. Always research an organization before donating.
As the holiday season approaches, consider how you could be more charitable, if not with your wallet, then with your time. If we all chip in, imagine the difference we can make in the lives of our neighbors and our community.
---
​Securities and advisory products offered through Principal Securities, Inc., Member SIPC, Des Moines, IA 50392. Geoff Stamp, Principal Securities Registered Representative and Financial Advisor.
The subject matter in this communication is educational only and provided with the understanding that Principal® is not rendering legal, accounting, investment or tax advice. You should consult with appropriate counsel, financial professionals, and other advisors on all matters pertaining to legal, tax, investment or accounting obligations and requirements.​
3203131-112023